Digitize
---
Transfer your old analog media to modern digital formats with confidence.
Produce
---
Let our specialists produce your next television commercial, training video, or movie.
Previous
Next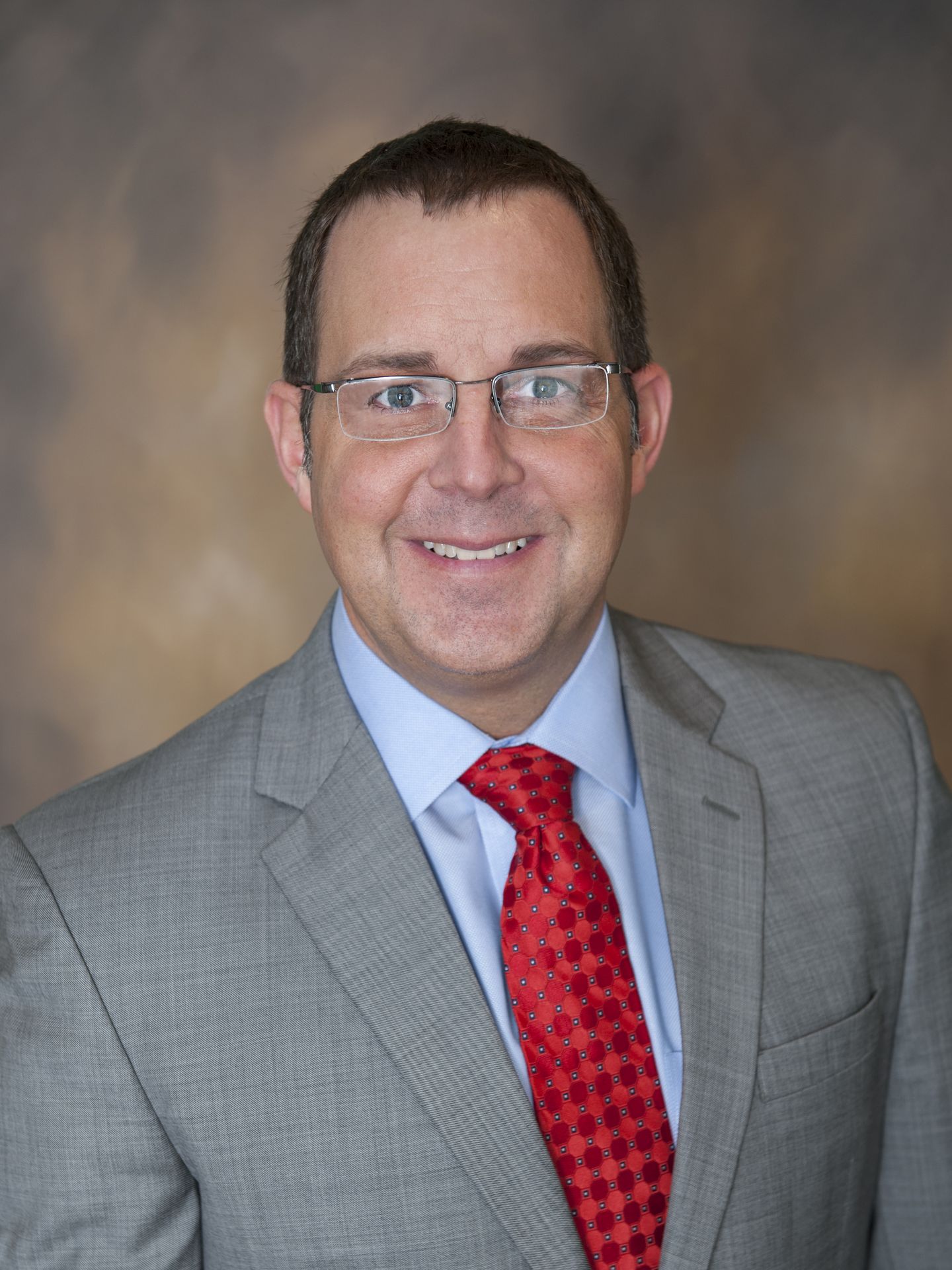 A Message from the Boss
ReelMagic started out as a hobby over 20 years ago because I was interested in learning how to transfer my old videos into a durable digital format. I bought a video capture card, got on Google and taught myself how it works, and my hobby soon turned into a small business as I discovered that other people wanted what I was doing. I became obsessed with quality and began experimenting with tools to restore and revitalize old media, studying and learning from experienced professionals who were doing similar work. As the years went by, the business expanded into restoring old movies and TV shows for home media and streaming, which today comprises the bulk of our work. ReelMagic is now a full-service media house where we do turnkey production, but we have never strayed away from our core mission of delivering quality to our clients. Other people might do it cheaper, but they won't do it better. That's a promise.
Alan Burns, President